Currently my favorite drink.. they have it in pinapple, strawberry, lime and apple. :D I like 'em all. :P An empty bottle of it is sitting right next to my computer monitor. I'll throw it out later. Nothing to do, nothing to watch. I have no life. Yeps. But somehow that doesn't bother me... which is kinda sad really.
Photo and edit of the day.
Before: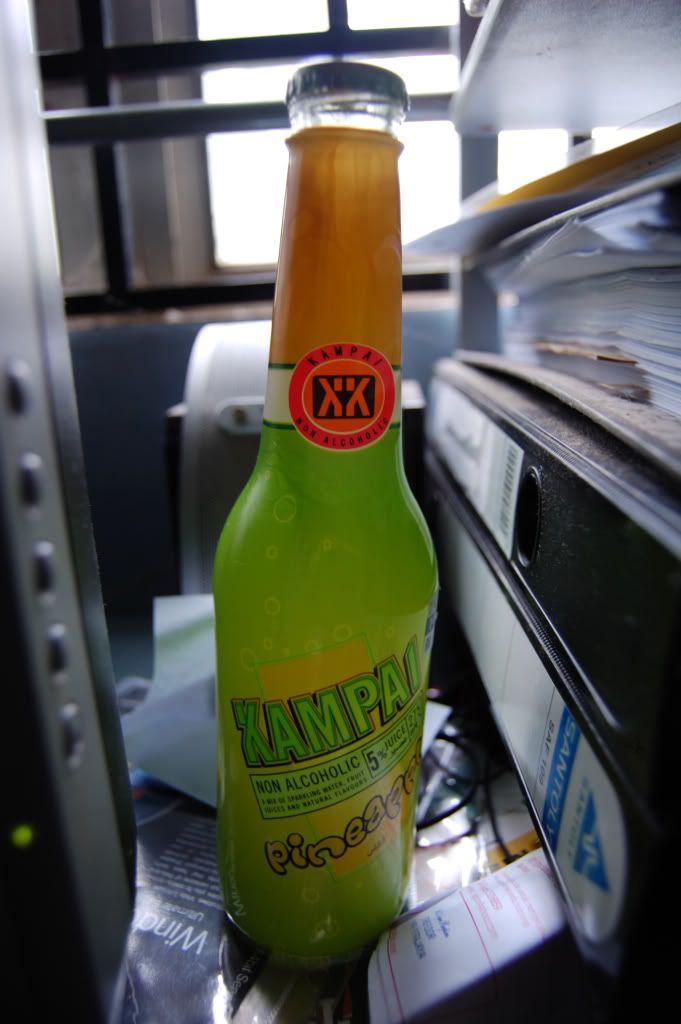 After:
It costs RM2.50 a pop for a 275ml worth of pure yummyness. Totally worth it.